SNSD members are no doubt K-pop legends and Hallyu superstars, with their popularity still on the rise despite being in their 15th year. Recently coming back as an OT8 on their 15th anniversary, the group dropped their 7th Korean studio album "Forever 1."
The group's influence hasn't died down ever since, with members thriving in their own musical and acting careers. Member Taeyeon, known for having crystal clear vocals and fairy-like visuals became one of the most popular soloists releasing back-to-back hits like "Fine" and "INVU."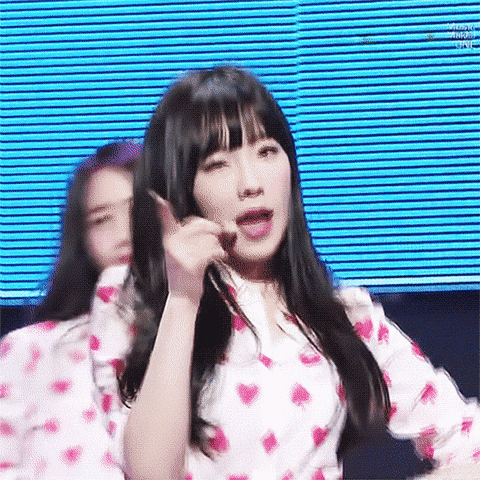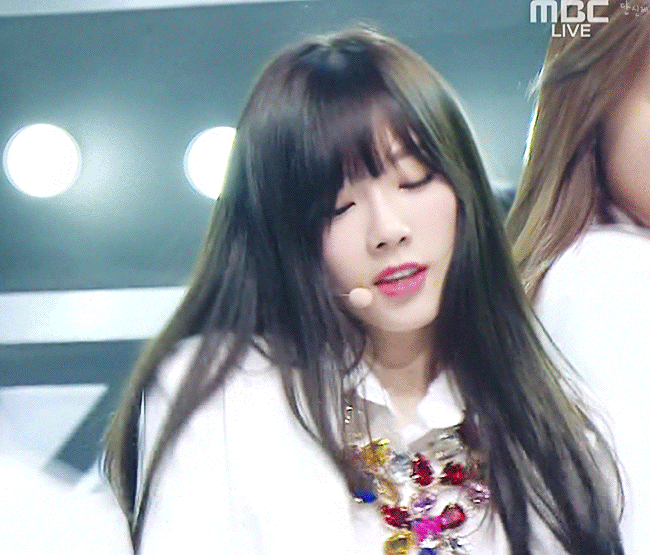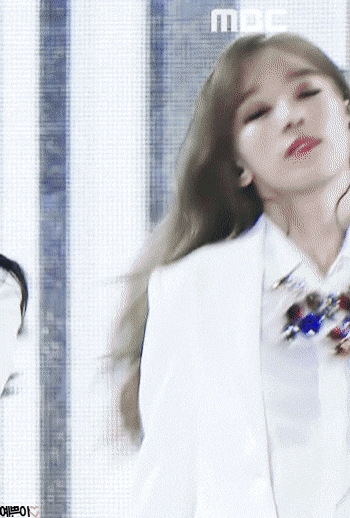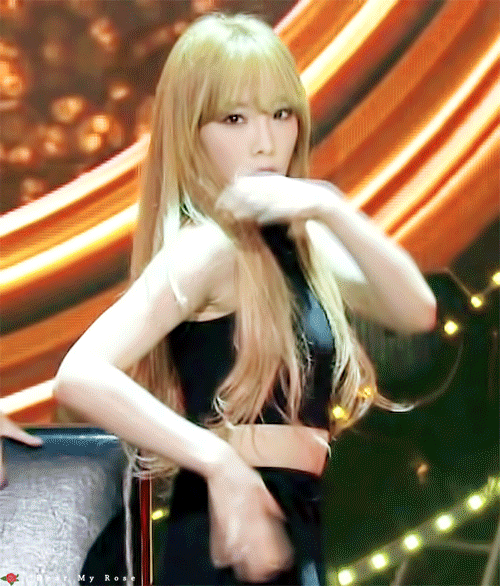 In a forum post on Instiz, Korean Netizens took their time to praise the idol for maintaining her popularity with her hit songs and hence they became curious about her popularity last 2015.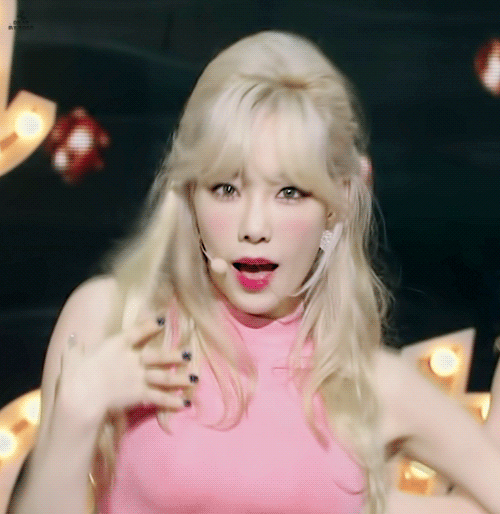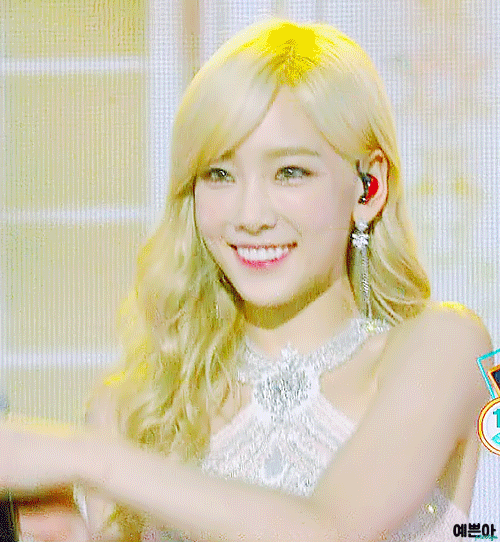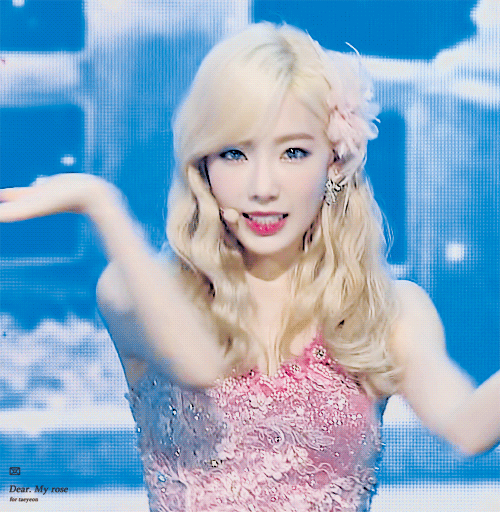 They commented:
The fact that she's still legendary now is legendary
Those half-length bangs are so pretty
Wow, all the cute memes about her I've been seeing in the community...
I'm a fan of other people, but really... I was crazy about her ash-blonde hair
Personally, her image is what comes to mind when I think of female idols with blonde hair
I think each of Taeyeon's debut songs is really legendary
I'm not a fan, but I know everything here
Even if I eat a hundred kicks, it seems that nothing will change that the two of them are already doing well, going well, and making a big hit ㅠ0ㅠ
I know it
The stage with black hair and a ponytail. It looks like a Christmas stage??
Seriously, I saw a lot about her in the community hahaha
Wait a minute, the reaction was great
I love you
At that time, when Taeyeon came out, YouTubers were afraid of doing Taeyeon's makeup and bought it according to the product she used.
I like it so much
Everyone acknowledges that they are legends
The lion heart meme is still a legend...
Seriously, it's not easy to look good with blonde hair, but Taeyeon's blonde hair is perfect...
Taeyeon unni is all time legend
I think her hair and makeup were really pretty in 2015 in Lion Heart and her solo album!!
Actually debuted and is always amazing
To be honest, Taeyeon is an all-time legend
Mr. Mr. was great... I knew for the first time that even if I knew you are a celebrity I can still be shocked
I had no interest in idols at all, but when I saw Mint Taeyeon, I was so surprised that I watched
Mr. Mr. Taeyeon seems to have been afraid of people who had been dating at the time...
At this time, being pretty is good, but doing a lot of activities itself and being able to suit various styling seems to play a big part haha. Group solo unit comebacks are nonstop and there are a lot of music shows, events, year-end awards ceremonies, and stages, and she left a lot of legend memes with various hair and makeup outfits. Ummm